WELCOME TO THE
MARKETING HOUSE
Your all-inclusive agency for all web,
print and mail-based solutions
CALL (770) 725-9007
Take your branding to the next level.
The Marketing House is ready to help!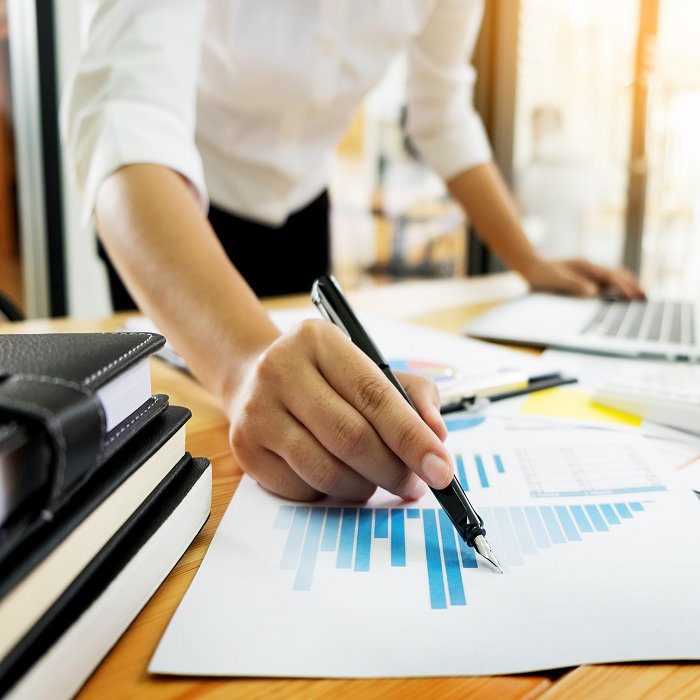 Four Agencies In One
Web Development

Print Materials

Mail Services

Graphic Design
The Marketing House is your all-inclusive agency to handle your online presence, print and branding materials, signage production, direct mail delivery and other similar services to help build your brand and keep your message consistent.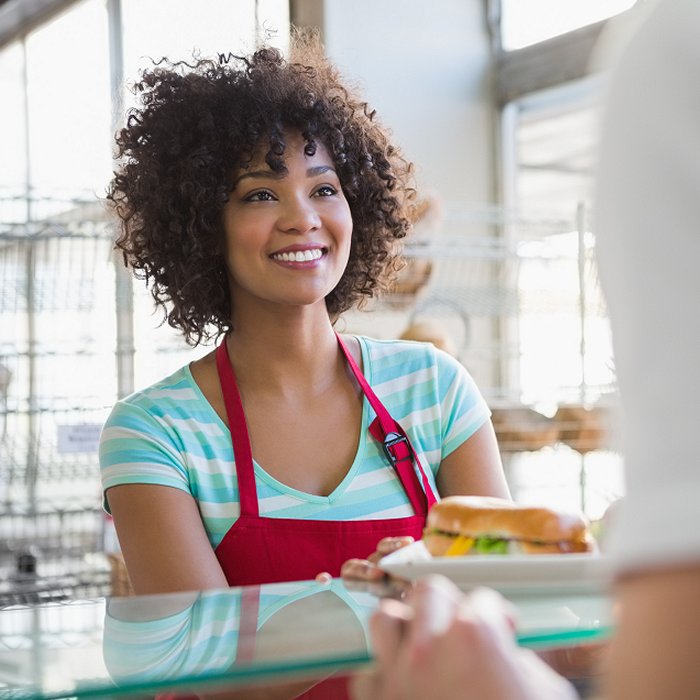 Priced For Small Business
Since 2004, the Marketing House has helped small business owners keep advertising and overhead costs down. Our company has designed, launched online and printed promotional and branding materials significantly below our industry averages. Due to our consistency and reliability, the Marketing House has become a trusted advertising resource for hundreds of local businesses around Athens, GA and serves clients across 32 U.S. states.
How Can We Help?
FOUR Marketing Strategies: ONE Company
By offering web programming, print materials, mail services and graphic design, our clients only need to communicate their message and branding vision to one vendor to accomplish FOUR marketing goals. This allows the Marketing House to streamline the advertising and promotion efforts so our clients can remain focused on running his or her day-to-day operations.
Celebrating 20 Years of Service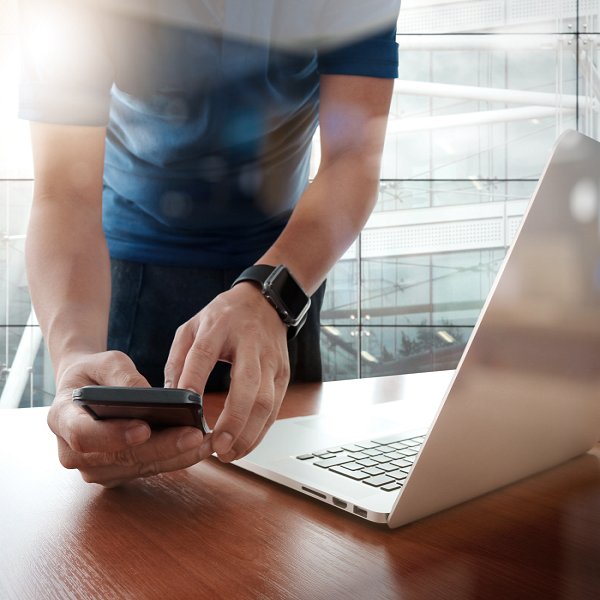 Web Development
Maximize Your Online Presence
WordPress is a user-friendly content editing system that easily allows the business owner to update their online content. The Marketing House can launch a site for your business without the large investment and ongoing monthly costs.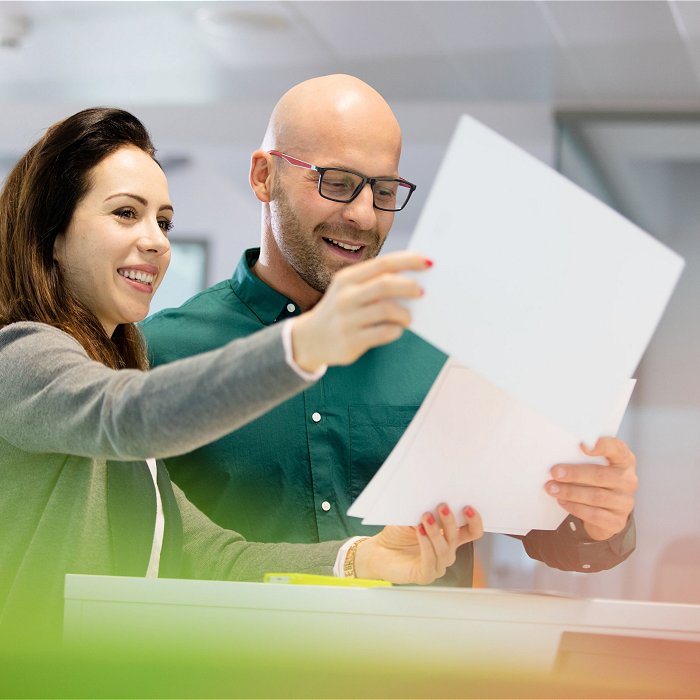 Print Materials
Fast & Affordable Print Quality
With our wide assortment of printed materials, the Marketing House can create a marketing campaign can bring in new and measurable business for our clients. This is exactly the reason we love what we do.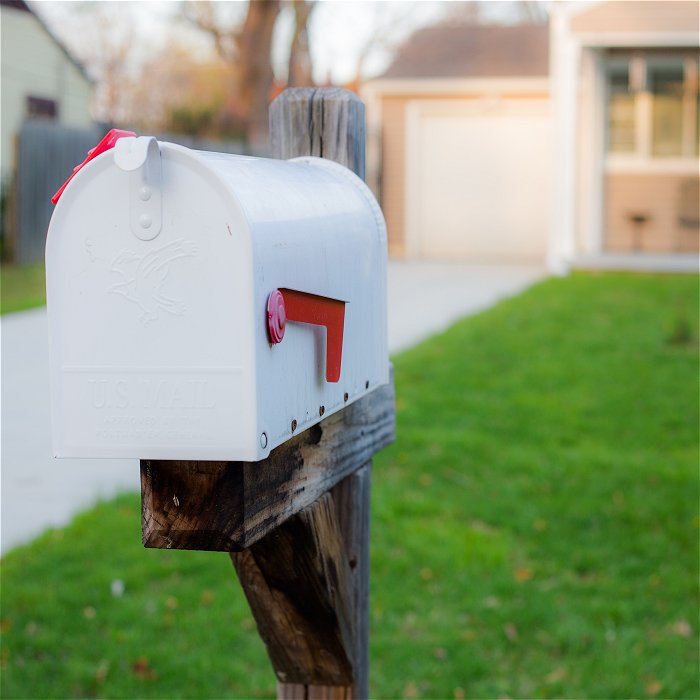 Mail Services
Keep In Touch With Your Clients
Sending targeted mailings between 4-6 times every year helps retain current clients and encourages customer loyalty. The Marketing House can help with our affordable print materials and discounted postage rates.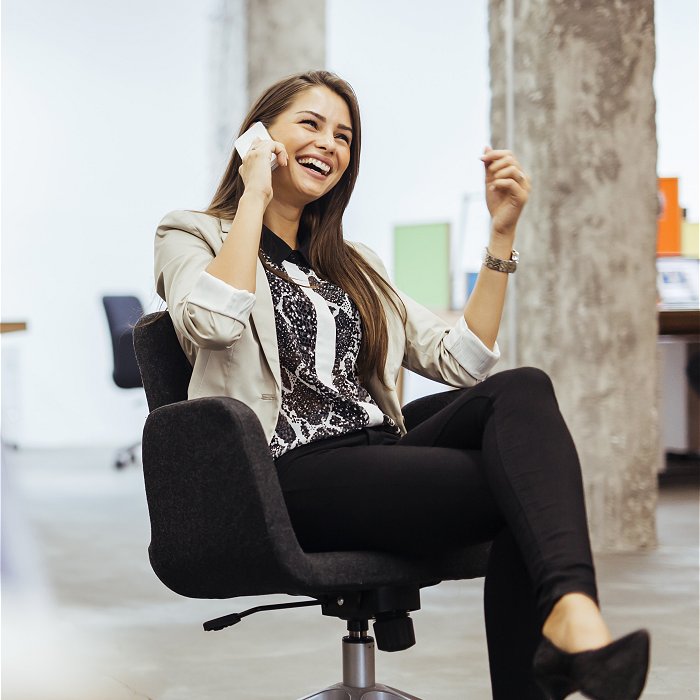 What Our Clients Say
About Working With Us
We have built many close relationships with the organizations and small business owners that work with us on a weekly and monthly basis. Read more about their experiences with the Marketing House.
Get In Touch With Us
Call Us Today at (770) 725-9007
Our Commitment To You:
We appreciate your time as you have visited our website. We hope you learned more about who we are and the services we can offer your business or organization. If we can be of further assistance, please contact us using the information above.
Our Commitment:
To collaborate with our client to create a unique and well-tailored branding message that continues to bring new and measurable business as a result.