The Marketing House has enjoyed working with clients from 32 U.S. States, Washington D.C. and Puerto Rico!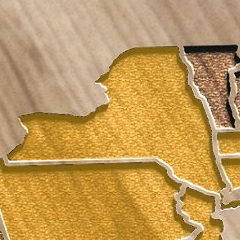 "A tremendous 'Thank You' for creating my website! I love it! It will be exciting to showcase my site to other franchise owners…Thanks again for all your hard work!"
~ Edward, Restaurant Owner in New York
Client since 2007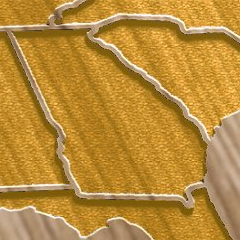 "Thank you for designing a world-class business card for our firm. Our agents are very pleased with the Marketing House's ability to handle their needs. Excellent quality and great turn-around time!"
~ James, Real Estate Broker in Athens, Georgia
Client since 2010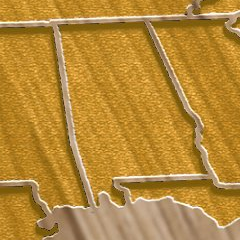 "Working with the Marketing House was a pleasure…the price was less than half other designers were charging. The Marketing House provided our campaign with a dominant online presence."
~ Matt, Political Campaign Manager in Alabama
Client since 2010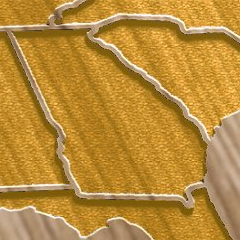 "The Marketing House finished each project faster than the estimated timeframe and continued to exceed my expectations. I'm so thankful for The Marketing House and will definitely be using them again in the future!"
~ Michelle, Catering Management Consultant in Atlanta, Georgia
Client since 2012
Get In Touch With Us
Call Us Today at (770) 725-9007
Our Commitment To You:
We appreciate your time as you have visited our website. We hope you learned more about who we are and the services we can offer your business or organization. If we can be of further assistance, please contact us using the information above.
Our Commitment:
To collaborate with our client to create a unique and well-tailored branding message that continues to bring new and measurable business as a result.