Since 2004, we have become a trusted advertising resource locally and in 32 states across the country.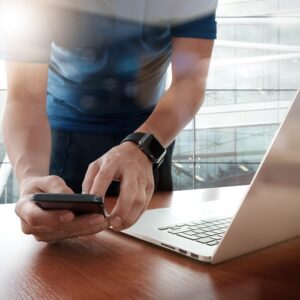 Web Development
Our business began with website design projects, and the Web will always be our first love. Much has changed in the online space over the years, but having a business website is just as important today. The Marketing House offers several online solutions that gives clients the flexibility they need to administrate their website. We can manage the ongoing maintenance and editing process so business owners can focus their attention on their work, or we can give editing permissions to those clients who want to be more involved.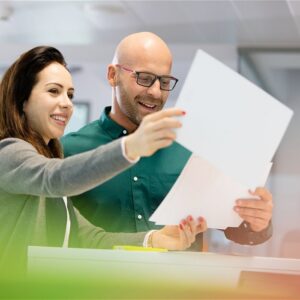 Print Materials
Business printing and branding materials comprise a significant portion of our annual revenue, and our print volume has increased every year since we began in 2008. We have built many close relationships with the organizations and small businesses that work with us on a weekly and monthly basis. We enjoy the collaborative effort when our design team works with our client to achieve their vision for the finished product. Seeing a well-tailored marketing campaign bring new and measurable business for our clients is exactly the reason we love what we do.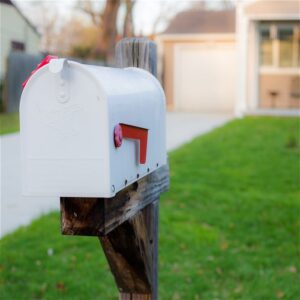 Mailing Services
Keeping in consistent communication with your client base can build loyal customers and grow revenue for your business. Direct mailing is still the most effective way to put your brand in front of your customers. Many of our clients send periodic newsletters and other targeted mailings between 4-6 times every year to help retain current clients and attract word-of-mouth. The Marketing House makes the print design and mailing process easy with our affordable print materials and discounted postage rates.
Get In Touch With Us
Call Us Today at (770) 725-9007
Our Commitment To You:
We appreciate your time as you have visited our website. We hope you learned more about who we are and the services we can offer your business or organization. If we can be of further assistance, please contact us using the information above.
Our Commitment:
To collaborate with our client to create a unique and well-tailored branding message that continues to bring new and measurable business as a result.