The Marketing House makes the mailing process easy with affordable printing and bulk mailing rates!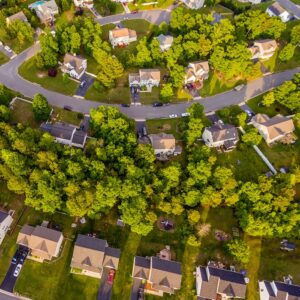 Every Door Direct Mail (EDDM)
Mailed materials are still the most cost-effective method to reach a large, targeted audience. Every Door Direct Mail (or EDDM) utilizes postal routes to ensure complete coverage without the need for expensive mailing lists. For roughly one-third of the cost of First-Class postage, your EDDM campaign will reach every mailbox on the mailing routes you specify.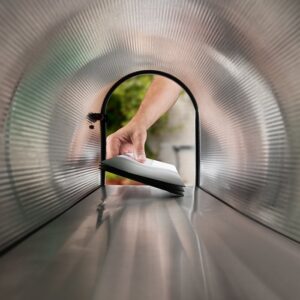 Bulk Mail Discounts
When you want to reach your own customers or a specific list of mailing addresses, campaigns that reach at least 200 recipients qualify for bulk postage discounts. Be sure to ask the Marketing House about our envelope printing service and our processing rates to take some of the labor out of your next mailing project.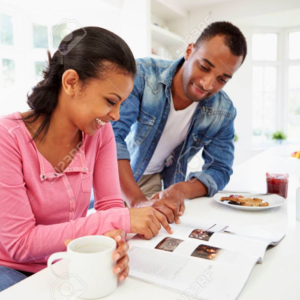 Newsletter Campaigns
Communicating with your client base on a monthly or quarterly basis keeps your name in front of your clients.  This frequency helps them remember you when their needs arise. A well-designed newsletter serves to highlight those aspects of your business that may go unnoticed while featuring seasonal promotions your company offers.
Get In Touch With Us
Call Us Today at (770) 725-9007
Our Commitment To You:
We appreciate your time as you have visited our website. We hope you learned more about who we are and the services we can offer your business or organization. If we can be of further assistance, please contact us using the information above.
Our Commitment:
To collaborate with our client to create a unique and well-tailored branding message that continues to bring new and measurable business as a result.