Ready for the Marketing House to create your website? Review the details below and let's get started!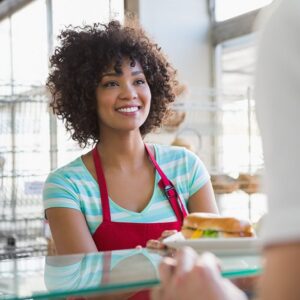 Our Design Process: Step 1
– Initial Meeting
Due to the subjective nature of design, we usually prefer having our initial meeting in person to best introduce ourselves and review ideas and concepts for the new website. We will exchange contact information to ensure timely communication is made throughout the process. A timeline of completion will be determined based on our current production schedule, and preliminary theme suggestions will be communicated based on the client's industry and scope of the project.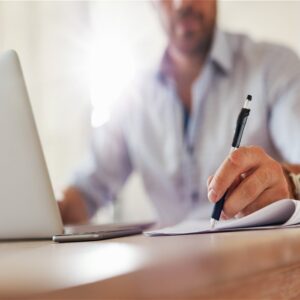 Our Design Process: Step 2
– Designing The Layout
The Marketing House offers a two-tiered approach to our WordPress build-outs. For clients who need a quick launch of their new website or are looking to limit expenses, the Marketing House offers a selection of Pre-Programmed Themes that can be ready within a week. We have over a dozen web themes already created that could be modified to fit your company's needs. Choosing an existing theme saves considerable programming time and allows for a quicker turn-around.
For those clients that desire a unique and robust online presence, we can start from scratch and develop a Custom Theme for your business. While this approach requires an increased amount of design and programming effort, the finished work will become the complex and best-fit solution our client is seeking.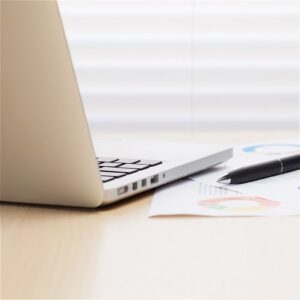 Our Design Process: Step 3
– Homepage Design and Approval
The Marketing House begins every project with the Homepage design. This page serves as a template for the remaining pages and establishes the menu navigation, content and image placements, and the overall design of the website. Once the Homepage is uploaded, our team will send notification to the client to review the page layout. The Marketing House will follow-up with any design modifications and will resubmit the Homepage for client approval.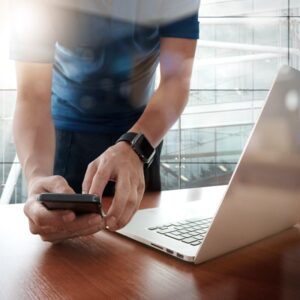 Our Design Process: Step 4
– Remaining Pages and Programming
After the client has approved the Homepage design, the Marketing House creates the remaining content pages, menu navigation and programming necessary to complete the site. These pages and files are uploaded for the client to review. Once all completed items are approved by the client, our team activates the hosting account and launches the pages under the client's domain.
Ready to get started on your site? Click below to send us your information.
Get In Touch With Us
Call Us Today at (770) 725-9007
Our Commitment To You:
We appreciate your time as you have visited our website. We hope you learned more about who we are and the services we can offer your business or organization. If we can be of further assistance, please contact us using the information above.
Our Commitment:
To collaborate with our client to create a unique and well-tailored branding message that continues to bring new and measurable business as a result.